Traps for
Tiger Mosquito in Malaga
Fumicosol is made up of a team of professionals who have been in pest control for more than 15 years. We serve you 365 days a year, 24 hours a day and also by Whatsapp.
Buy your trap now and eliminate the Tiger Mosquito from your garden
Biogents mosquito traps can control mosquito populations in your home and significantly reduce biting pressure and nuisance by covering a 1000m2 perimeter around it.

With over 200,000 mosquito traps sold, Biogents is one of the market leaders in tiger mosquito traps (Asian tiger mosquitoes, Aedes albopictus, and dengue/yellow fever mosquitoes, Aedes aegypti).

The superior efficacy of Biogents mosquito traps has been scientifically proven by researchers around the world. With the great advantage of being an ecological treatment.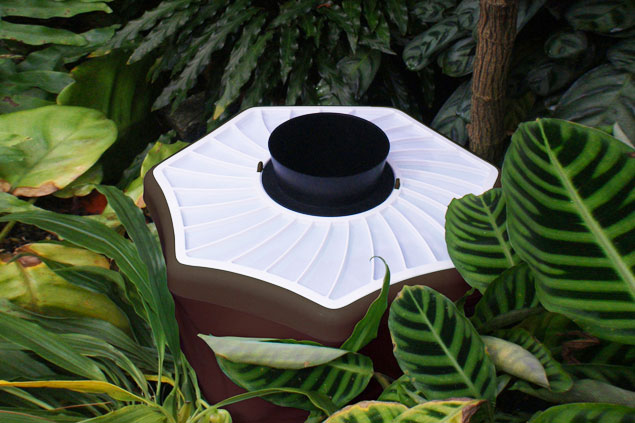 Ecological control systems for the tiger mosquito
Tiger mosquito trap
In Malaga
Biogents mosquito traps are the result of more than 16 years of academic research on mosquito behavior. As a result, a highly effective type of trap was developed that targets host-seeking tiger mosquitoes (Aedes albopictus) and yellow fever mosquitoes (Aedes aegypti).

Fumicosol as official distributor of the most effective trap on the market for the control of the tiger mosquito, always offers effective solutions, always prioritizing respect for the environment, for current legislation and for the quality requirements that the client has as an objective in its quality policy (BRC, IFS, ISO, etc.). So don't think about it anymore, and don't let tiger mosquitoes be a problem again, contact us!
Effectively eradicate the Tiger Mosquito population and finally enjoy your garden without the annoying bites of these mosquitoes.

They say that prevention is better than cure, we already have wooden bat houses available so we prevent mosquitoes. The bat is an important remedy in the fight against mosquitoes, eating more than 2,000 each night, thus avoiding the uncomfortable repopulation of said animal that affects our community or home.

The shelter-boxes for bats are a measure aimed at providing artificial shelters for tree-dwelling and fissure-dwelling bats so that they can feed on the mosquitoes around the area where the house is installed. They are very useful for neighborhood communities and individual houses since they cover large areas of land.

The boxes can be placed on walls, posts or trees depending on the structure of the landscape, the available budget and the species of bats that we want to favor. They should preferably be installed in the highest area available, facing open areas and avoiding north orientation.
Bats eat more than 2,000 mosquitoes each night.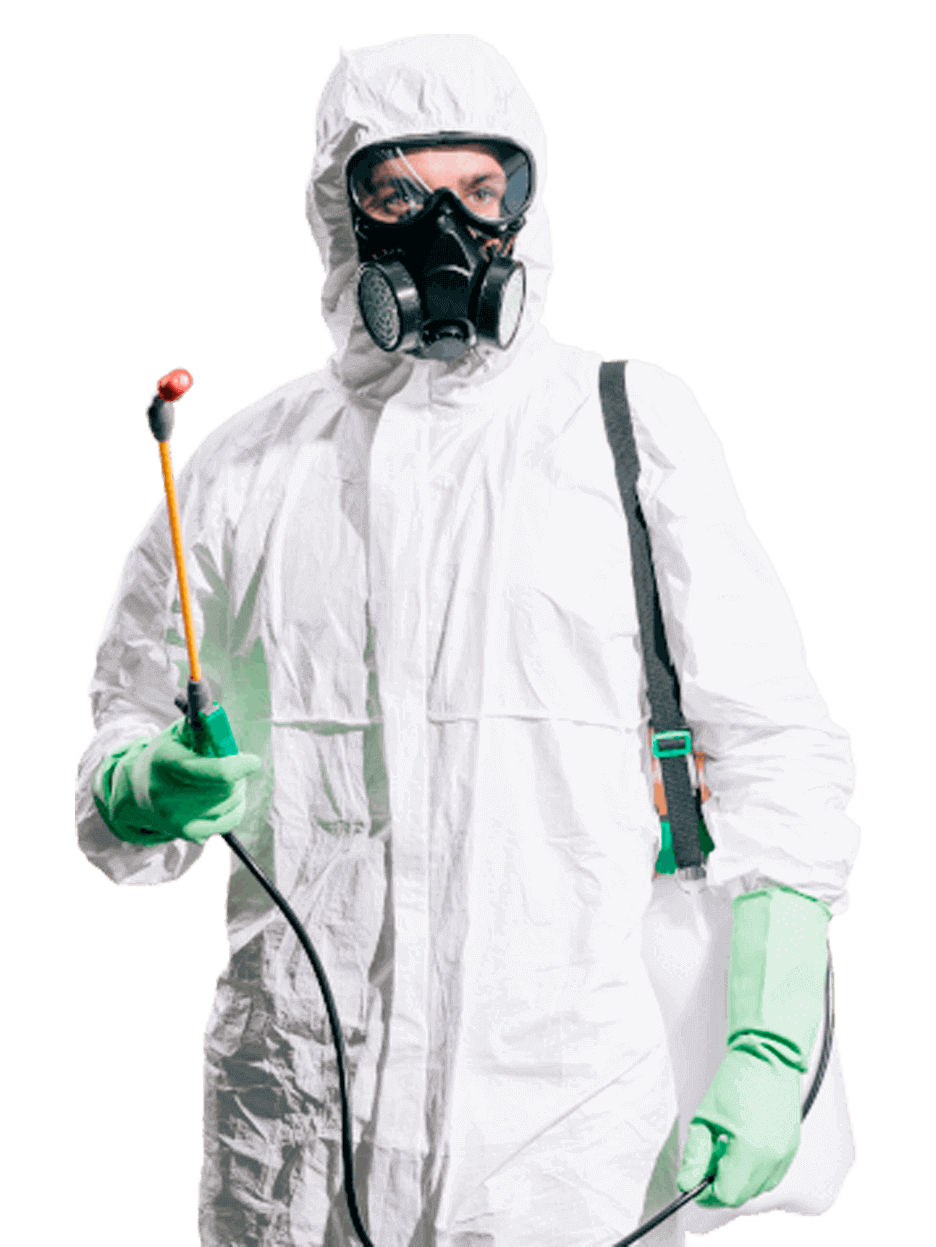 Any questions? Get in contact with us