Disinfection of
Coronavirus Malaga
Fumicosol is made up of a team of professionals who have been in pest control for more than 15 years. We serve you 365 days a year, 24 hours a day and also by Whatsapp.
Coronavirus disinfection company in Malaga
Disinfection of
Coronavirus Malaga
The best solution is to avoid exposure to the coronavirus, at Fumicosol we have been carrying out numerous coronavirus disinfection works in Malaga since the start of the pandemic, to disinfect and reduce the risks to a minimum in each place that may have been infected. A symptomatic or asymptomatic person for COVID-19 can spread the disease to others, they must be isolated, but the place where they have been must also be disinfected to avoid future infections.
We disinfect the place professionally with a virucidal, bactericidal and fungicidal product with proven efficacy and tested at 99.99%. We issue a corresponding disinfection certificate for the reopening of commercial premises or for any space that needs to be disinfected.
In addition, Fumicosol is registered in the Official Registry of Biocidal Establishments and Services of Andalusia. (Only companies registered in this registry are authorized to offer and perform disinfection services and can issue a valid certificate).
Disinfection and cleaning coronavirus Malaga
if you want a solution
think fumicosol
It should be noted that, to prevent the transmission of pathogenic microorganisms, disinfection is not enough, since the risks of contagion may reappear as long as continuous maintenance is not carried out.
Your disinfection in the right hands
Viral particles can survive for a time on surfaces, but the life of the coronavirus on surfaces depends on several factors, such as temperature and humidity, it is estimated that they can live up to several days. The coronavirus, at a temperature of 20 degrees, a very frequent temperature in Malaga, it is estimated that it can reach
survive 2 days on steel, 4 days on wood and glass, and 5 days on metal, plastic, and ceramics.
(Researchers also found that one strain of coronavirus lasted up to 9 days on a plastic surface at room temperature.)
At
Fumicosol, pest control Malaga
we have a team specialized in disinfection by Coronavirus in Malaga and province, contact us and
protect those around you!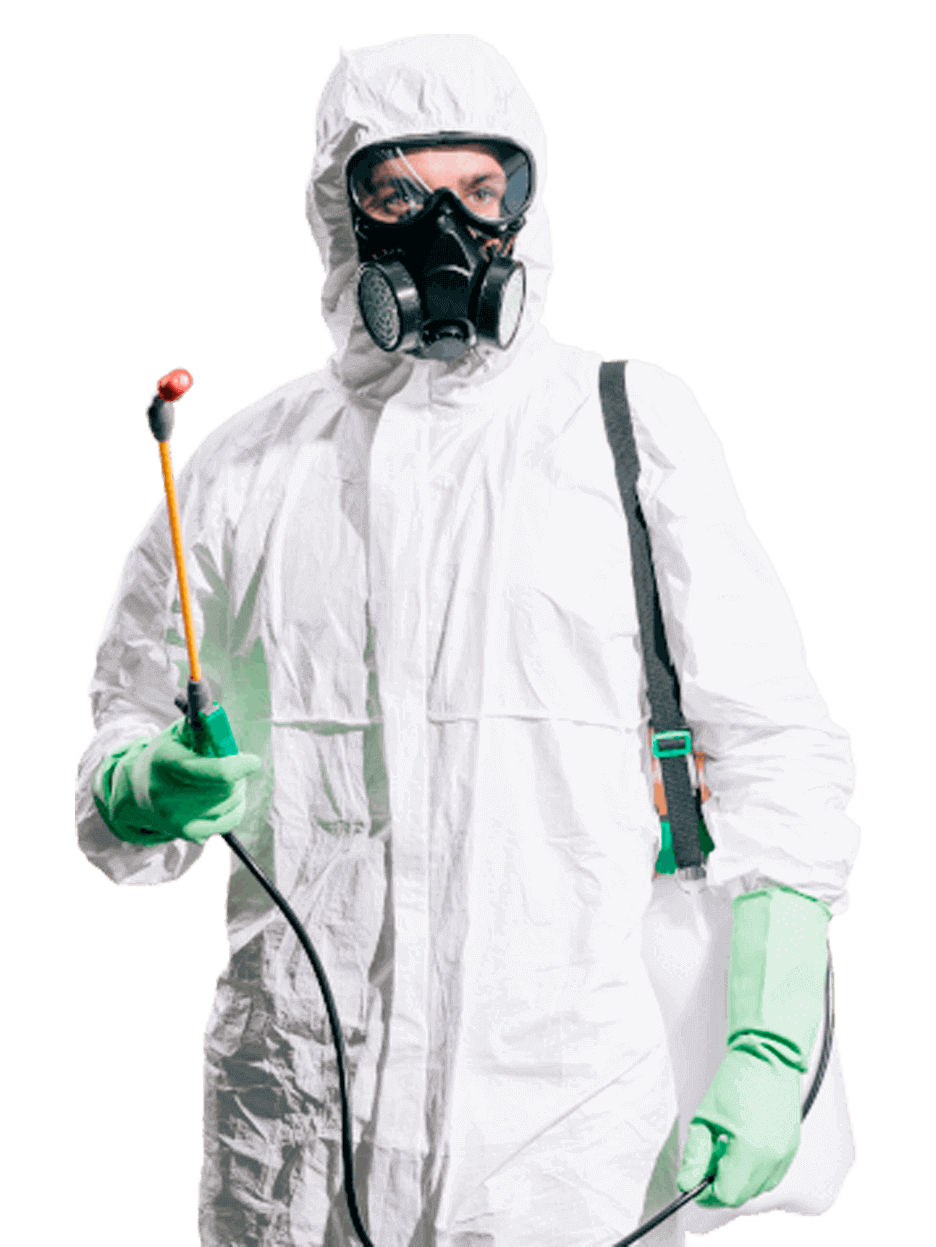 Any questions? Get in contact with us