Fumicosol is made up of a team of professionals who have been in pest control for more than 15 years. We serve you 365 days a year, 24 hours a day and also by Whatsapp.
Bird control company Malaga
Give up methods
old with CD's
We protect your home from nests and their consequent problems of dirt and noise. Bird control in urban populations causes numerous problems, especially in buildings, becoming pests, so it is often necessary to protect these buildings with bird dissuasive measures.

The means we use to control birds are similar for all species that can become pests, such as pigeons, seagulls, starlings and turtle doves.
if you want a solution
think fumicosol
It should be noted that, to prevent the transmission of zoonoses, the death of the animal is not enough, since the risks of contagion continue while the corpse remains.
Protect your home from unwanted tenants.
The uncontrolled presence of pigeons and other birds in Malaga can be a source of diseases caused by the accumulation of excrement; without forgetting that they can have parasitic pests such as ticks, fleas and mites, which can affect people and spread to others. So it is important to act at the first sign that birds are invading your property.

Protect yours, the longer you allow birds to nest or perch on your property, the more difficult it will be to break that habit. In addition, pigeons, turtledoves and other species are gregarious animals and a small flock can quickly become a group of several hundred individuals.

Have you tried all kinds of methods within your reach and you can't eliminate the problem? At Fumicosol we take charge by designing a personalized system that best suits your needs and always taking into account current legislation on birds.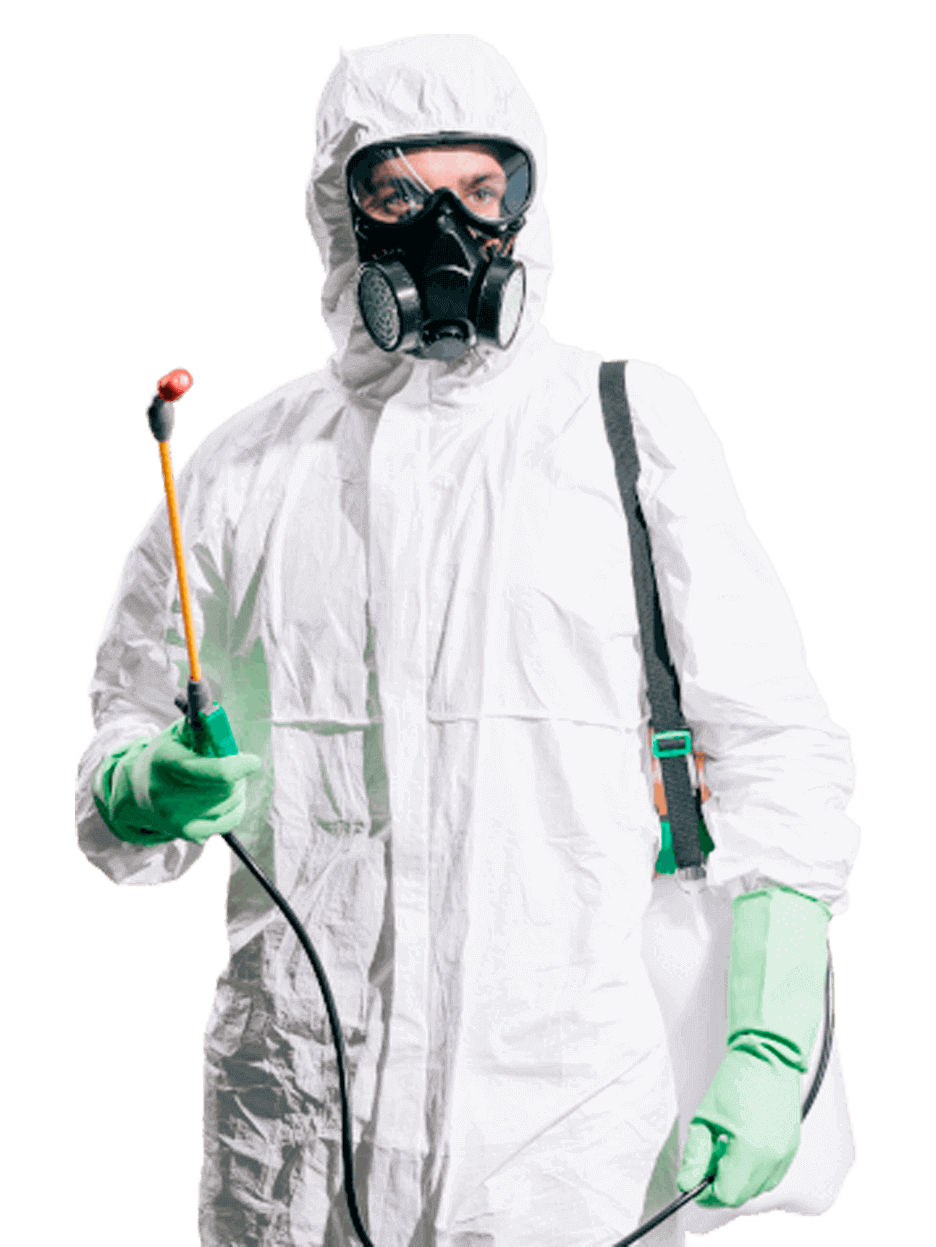 Any questions? Get in contact with us