Starling Control
In Malaga
Fumicosol is made up of a team of professionals who have been in pest control for more than 15 years. We serve you 365 days a year, 24 hours a day and also by Whatsapp.
Starling control company Malaga
Starlings cause damage to crops and gardens, damage to buildings and monuments because their droppings are corrosive. In addition, they cause problems due to the clogging of gutters and downspouts due to the accumulation of their excrement.

They can also cause damage to insulation, coatings, etc. when building their nests. Other annoyances caused are noise, due to the high number of specimens that usually gather in the roosts, not to mention bad smells. This also causes an increase in other associated pests, the transmission of diseases, parasites and allergies.
if you want a solution
think fumicosol
It should be noted that, to prevent the transmission of zoonoses, the death of the animal is not enough, since the risks of contagion continue while the corpse remains.
Not even Mozart's starling is saved.
Starlings have an omnivorous diet, which means that they can feed on almost anything. Large flocks of starlings can be an ally against agricultural pests, since they feed on a large volume of insects and other invertebrate pests of crops. But they can also become a major agricultural pest, wiping out entire crops of cherry, grape or olive trees.

The habit of spending the night in cities can also cause discomfort, mainly due to the noise and the large volume of corrosive excrement that they leave in their wake.

At Fumicosol we are aware of the number of problems that these birds can cause you, therefore, we are up to date with all the techniques and news for the control of starlings in Malaga, always respecting the environment. Do not be like Mozart and get carried away by his singing, they can cause you very serious problems, ask us!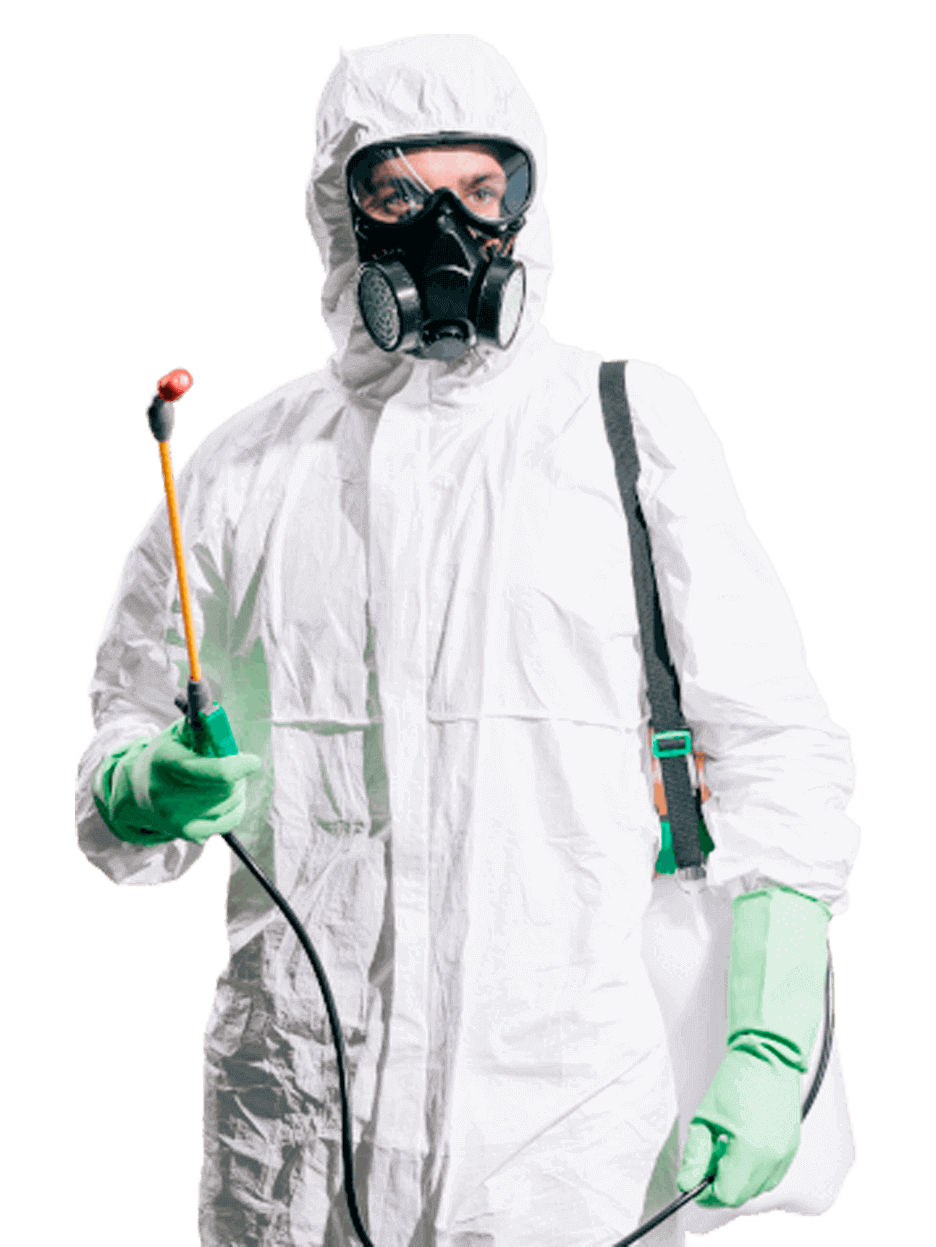 Any questions? Get in contact with us