Fumicosol is made up of a team of professionals who have been in pest control for more than 15 years. We serve you 365 days a year, 24 hours a day and also by Whatsapp.
Disinfection company in Malaga
First of all, cleaning and disinfection must be differentiated.
Cleaning is based on the action of cleaning the dirt, the superfluous or the harmful of something. In daily life it is very important, since without cleaning many of us could contract diseases or infections caused by bacteria from dirt.

Disinfection is based on the elimination or reduction of any pathogenic species, especially where the levels of environmental contamination must be reduced to the minimum possible for the best sanitary conditions, mainly where there is drinking water such as wells, tanks, cisterns, cisterns, etc.
Disinfection and cleaning Malaga
If you want a solution think of Fumicosol
It should be noted that, to prevent the transmission of pathogenic microorganisms, disinfection is not enough, since the risks of contagion may reappear as long as continuous maintenance is not carried out.
Your disinfection in the right hands
The biggest problem is the
lack of information
regarding these tanks, reservoirs, mobile reservoirs and cisterns for the accumulation of cold sanitary water, which the owners
do not usually visit to check the status of the accumulated water
they consume daily
, and where our company usually finds accumulated water with major health deficiencies, such as stagnant, rotten water, without recirculation and with a large accumulation of dirt and sediment.
The water undergoes a series of interventions that can affect its quality if they are not carried out with due precautions. Their continuous degradation and stagnation in this type of deposits can lead not only to a serious
deterioration of the water
they consume, but also to a serious problem of
microbiological contagion
.
At
Fumicosol, Malaga pest control
we have a team specialized in pipe disinfection, cistern disinfection and tank disinfection in Malaga, contact us and
protect those around you
!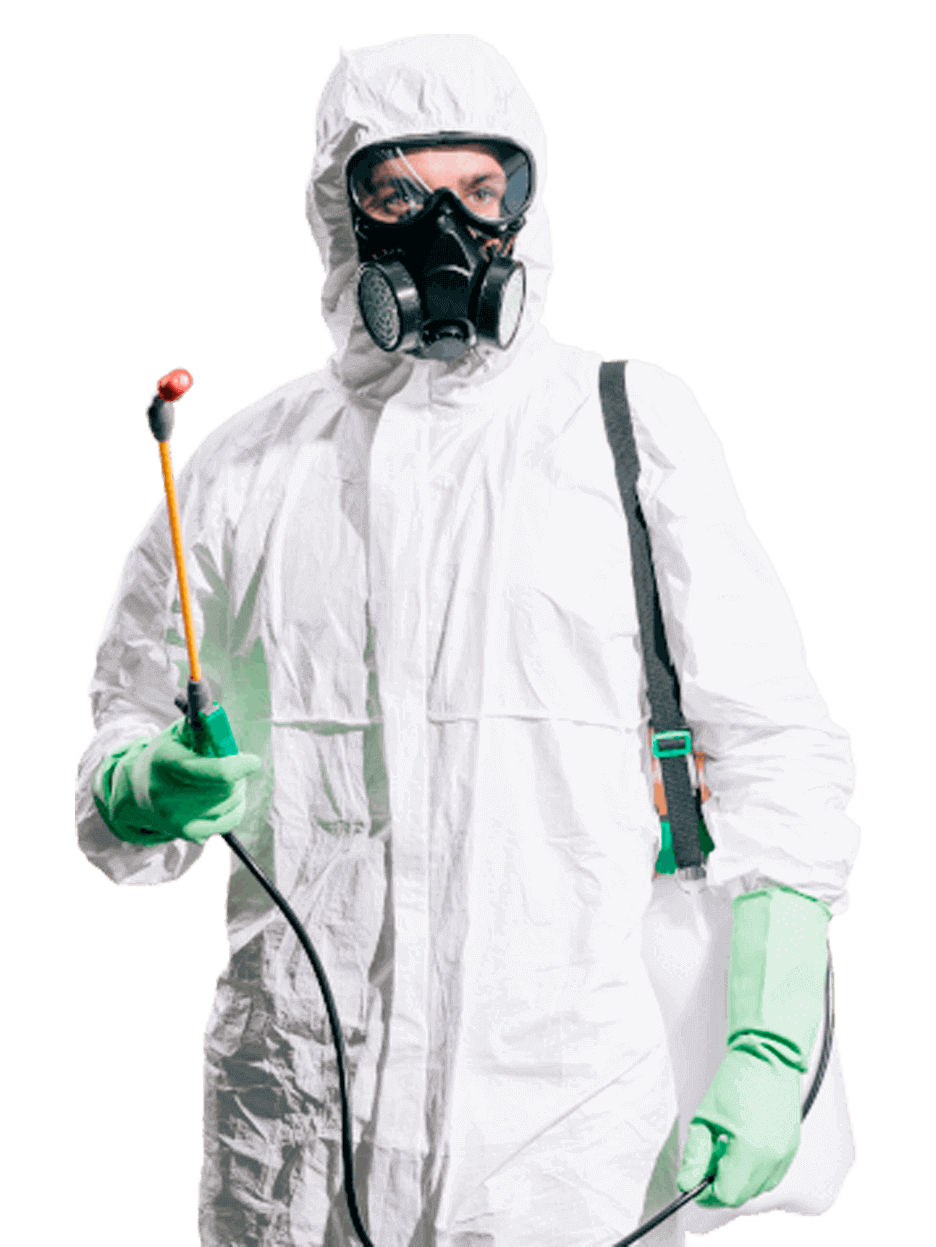 Any questions? Get in contact with us