Fumicosol is made up of a team of professionals who have been in pest control for more than 15 years. We serve you 365 days a year, 24 hours a day and also by Whatsapp.
Rat control company in Malaga
Forget about noise, droppings and gnawed furniture
Don't deny the obvious.
There is a series of evidence that can confirm the existence of mice infestation in our home, premises or business:
Scratching noises or animals running around. These noises normally come from under the floor, in a false ceiling, storage room or attic. These are the most common places where mice usually seek shelter.
Evidence of gnawing on furniture, objects and cables.
Appearance of droppings.
Specialists in rat control in Malaga
If you want a solution think of Fumicosol
It should be noted that, to prevent the transmission of zoonoses, the death of the animal is not enough, since the risks of contagion continue while the corpse remains.
Rodents are responsible for the
spread of a variety of diseases
in people and domestic animals. They usually inhabit and travel through sewers, rubbish, etc., and in our buildings they damage doors, ceilings or walls, but they also
damage and contaminate food
, so their eradication is very important. They are more active at night, hence they are not easily visible.
Say goodbye to rats and mice. At Fumicosol, a pest control company in Malaga, we offer you specific services for the fumigation of rats aimed at individuals and companies, do not hesitate to contact us.
Before starting the procedure to eliminate the plague of mice, it is necessary to know the
nature of the rodents
in order to offer maximum efficiency. In addition, we apply products with valid registration, we respect safety and health regulations and we try to cause the minimum inconvenience for your peace of mind.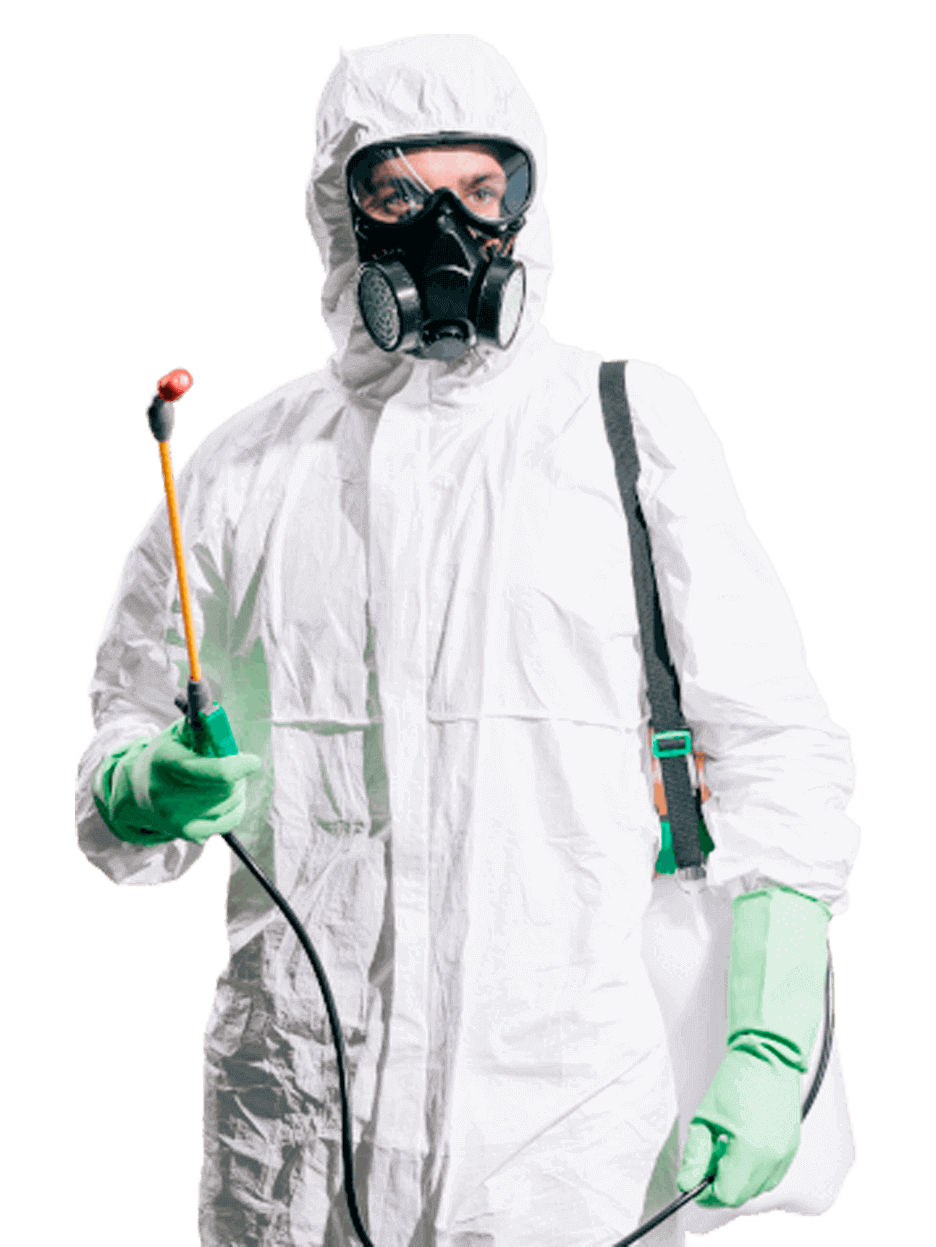 Any questions? Get in contact with us